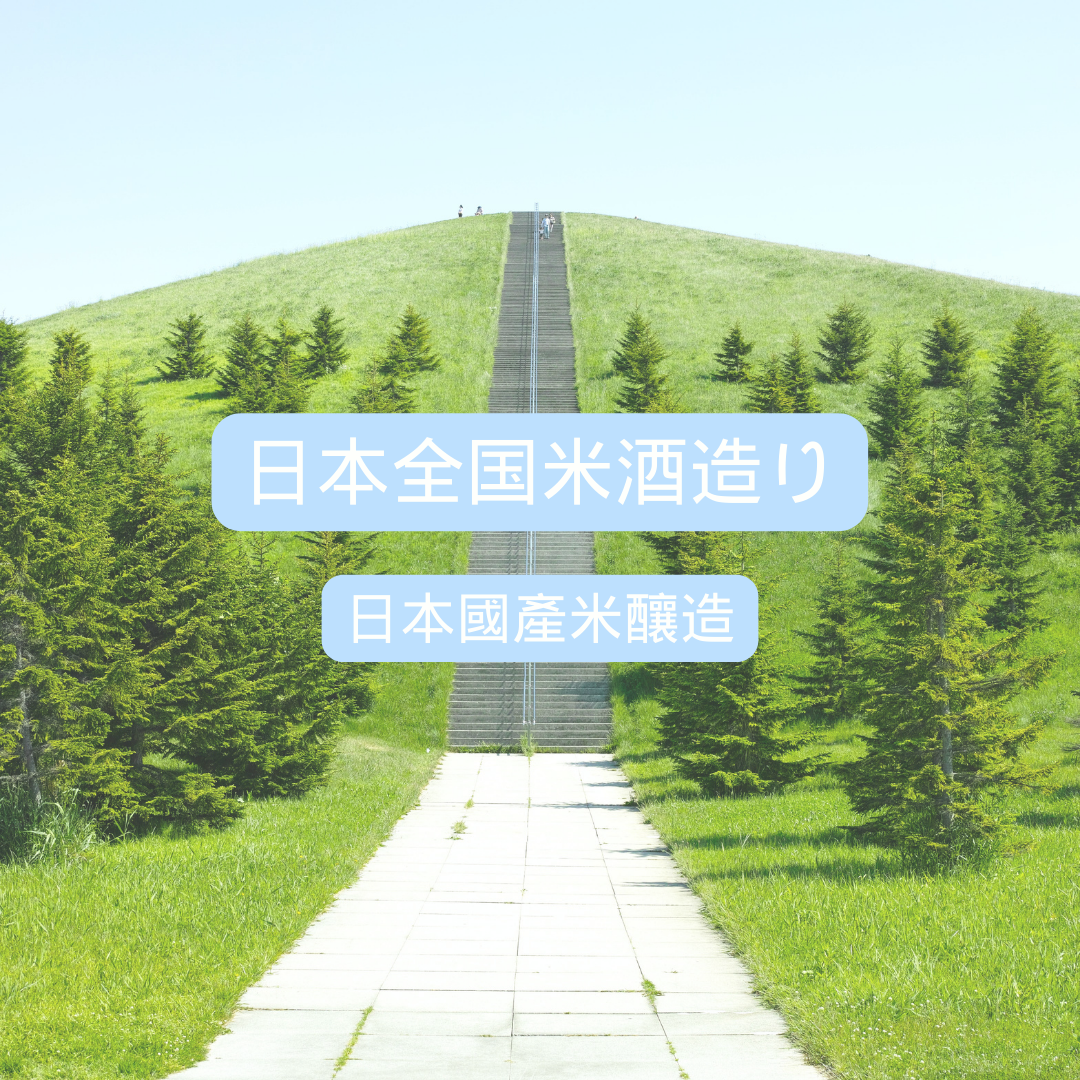 Hoshino Yeast was founded in 1951 and is a well-known company with 71 years of brewing technology. Its yeast evolved from rice koji, and the yeast seeds produced have a special aroma that is familiar to the Orient. The traditional Japanese brewing technique is used to produce bread seeds that are slowly cultivated using Japanese wheat, national rice, koji, and water, which is very helpful in maturing the bread.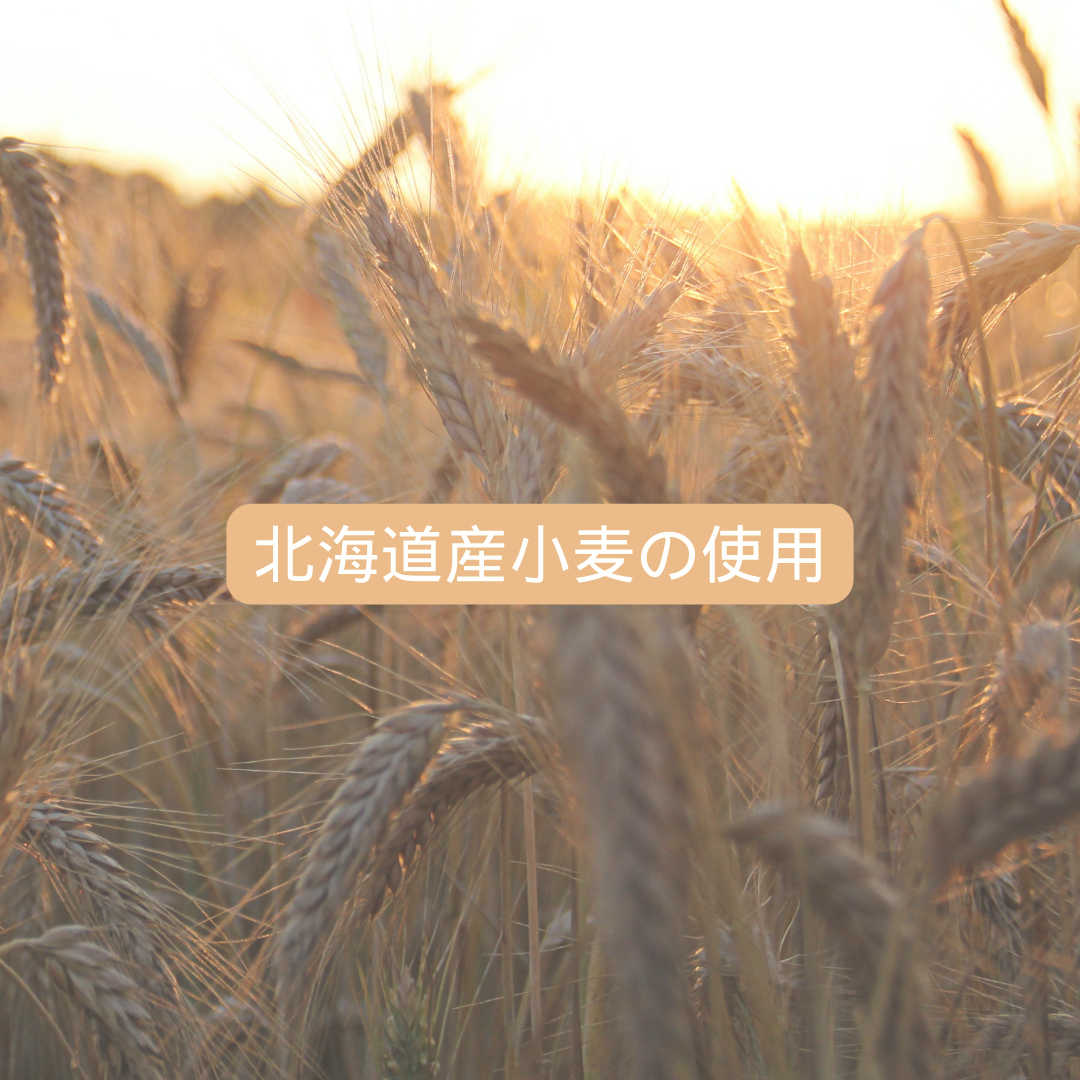 It is further cultivated by the natural yeast induced by the grapes and has a strong fermentation power, which is suitable for all kinds of bread. It has the natural aroma and acidity of grapes, and its wine-like flavor is its most distinctive feature, but it is not too strong to overpower the aroma of wheat.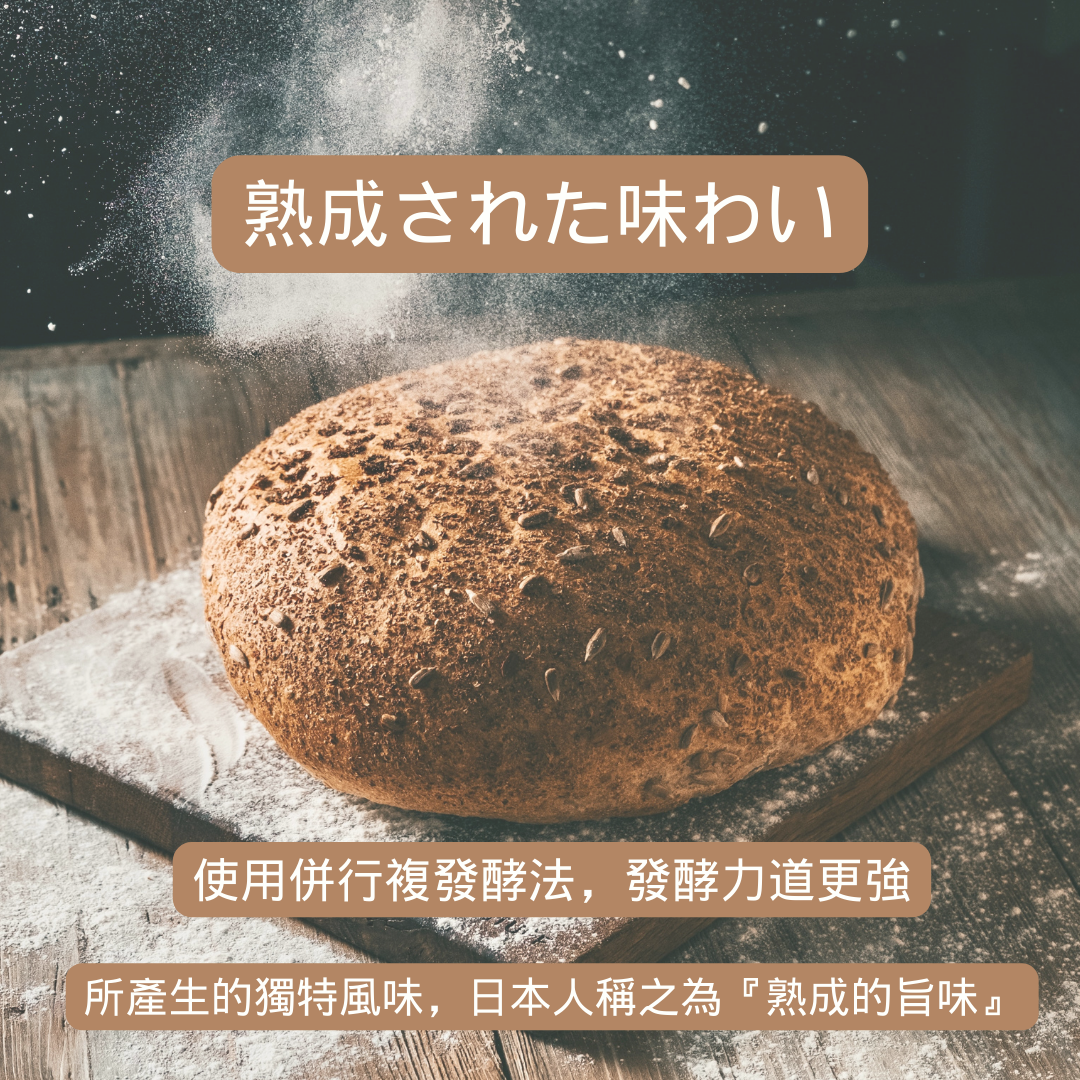 The natural yeast seeds make the bread more fragrant, Hoshino yeast will amplify the aroma of the ingredients themselves, and if good cream or brown sugar is used, it will add a lot to the taste of the finished bread.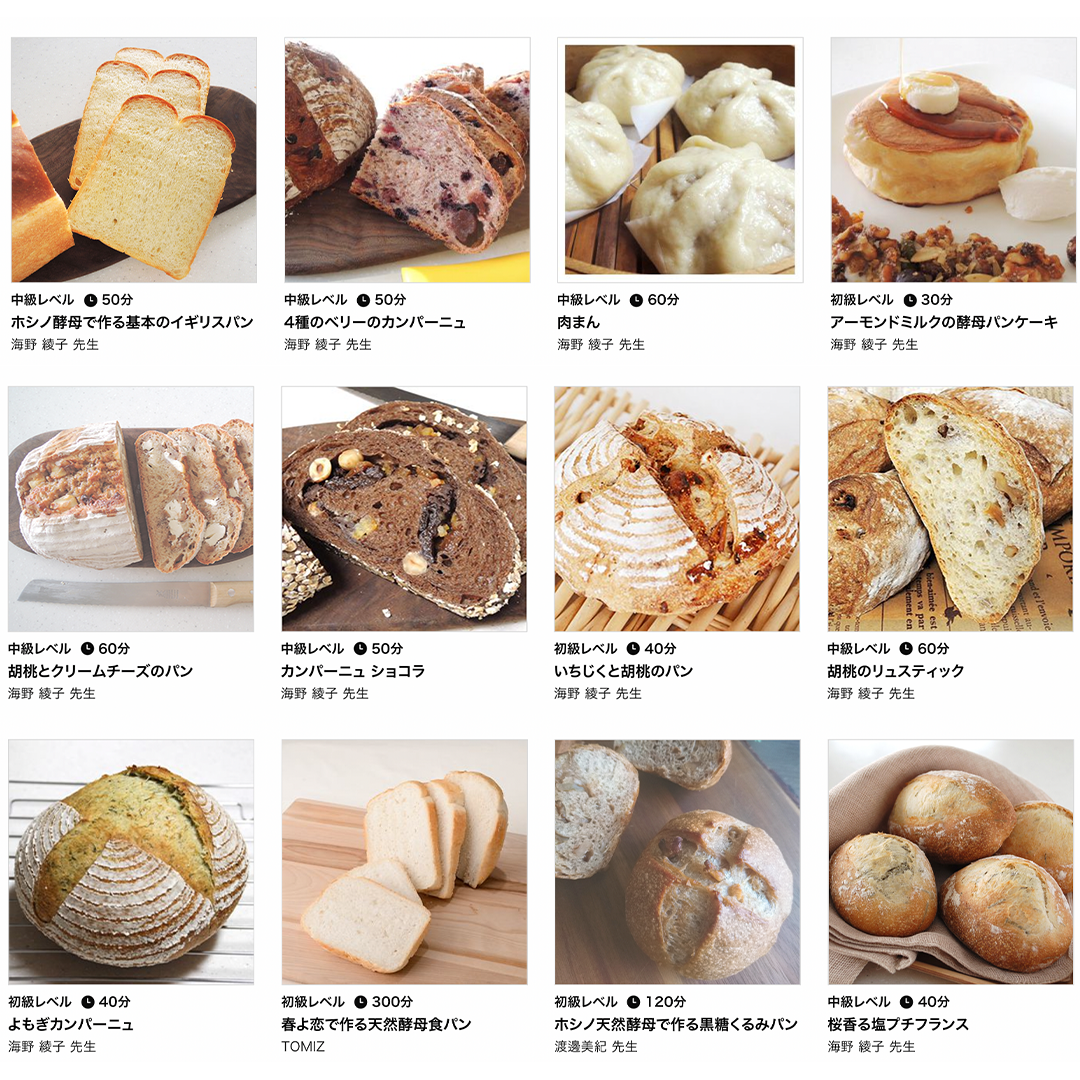 Good reviews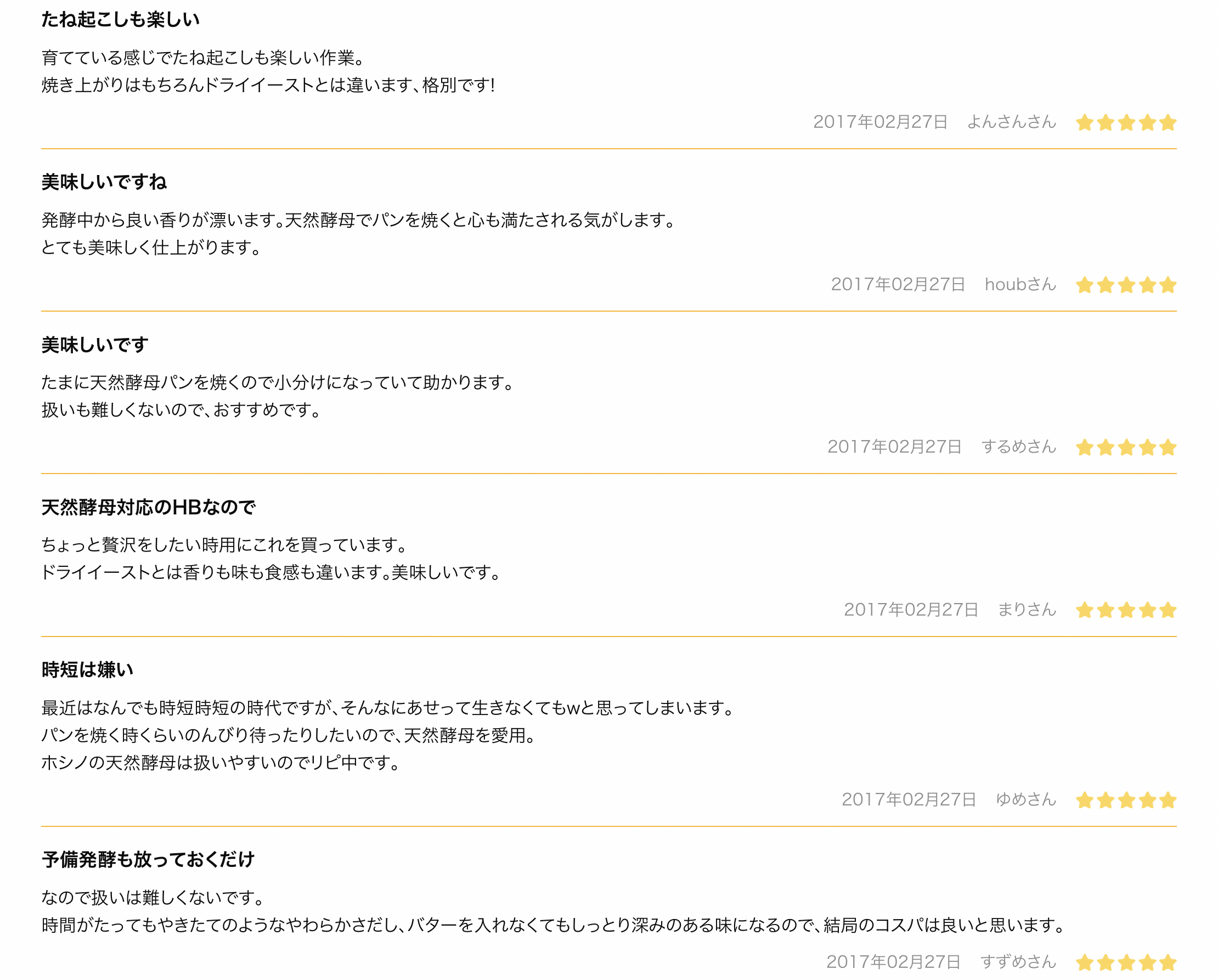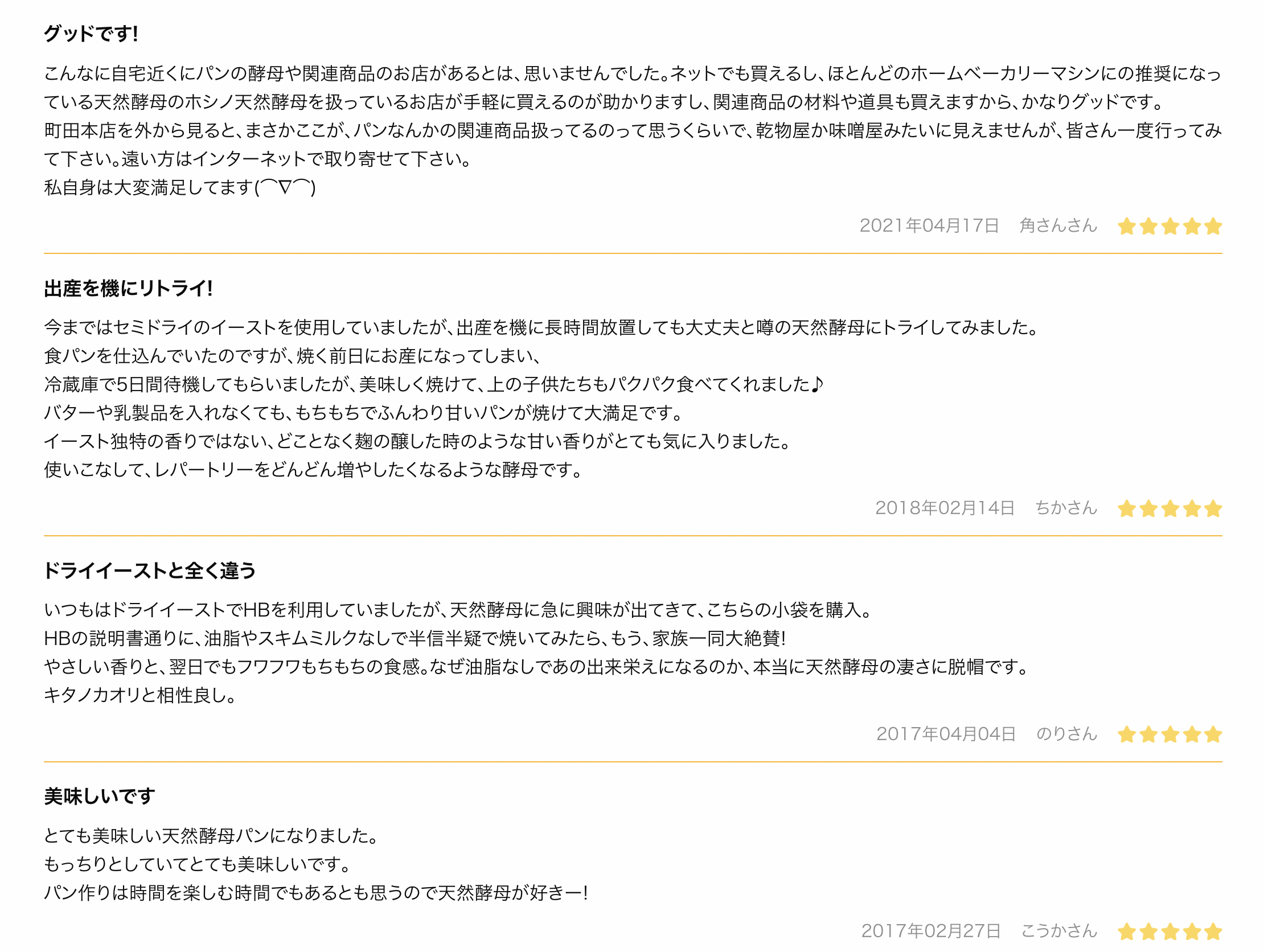 Hoshino yeast is difficult to buy in Hong Kong, we understand the demand for natural yeast in Hong Kong, so we have worked hard and finally succeeded in obtaining the authorized agent of Hoshino yeast in Japan, becoming the only store in Hong Kong to obtain the official agent of both Tomizawa Store and Hoshino yeast, all the products are imported from Japan, with absolute quality assurance, customers can order with confidence ~
賞味期限(未開封時)
※製造日を起点とした期限です。
(100gあたり) エネルギー 367kcal たんぱく質 13.7g 脂質 1.8g 炭水化物 75.9g 食塩相当量 0g 飽和脂肪酸(g) 0.36g トランス脂肪酸(g) 0g コレステロール(mg) 0mg 糖質(g) 72.1g 食物繊維[総量](g) 3.8g
* 冷蔵庫で保管し、開封後は湿気を避け、60日間以内にご使用ください。
* 製パンの前に生種作りが必要です。
* 化学合成物質は一切使用しておりません。
* 冷凍保存はできません。
* 生種は冷蔵保存の上1週間以内にお使い下さい。
<生種(なまだね)の作り方> 1.パン種(粉末)に対し、2倍の30℃の温水(温度計で測った水)を用意する。 2.温水とパン種を均一に混合するため、先に温水を容器に入れ、あとからパン種を入れて、よくかき混ぜる。 3.28℃で24時間発酵させ、冷蔵庫(4℃)で1晩保管した後、使用する。熟成した生種を使用する際は、よくかき混ぜてから使う。 ※できあがった生種は、冷蔵庫(4℃)で保管し、7日~10日で使い切る。
Per 100g: 367kcal, 13.7g protein, 1.8g fat, 75.9g carbohydrate, 0g salt, 0.36g saturated fatty acids, 0g trans fatty acids, 0mg cholesterol, 72.1g sugar, 3.8g fiber
Storage method: 0-10 degrees refrigerated, use up within 30 days after opening
Tasting period: 365 days under unopened conditions